A Praying Church is a winsome and utterly compelling rallying cry to step out of the smiling unbelief infecting and dampening our churches.

Dane Ortlund, Senior Pastor of Naperville Presbyterian Church (Naperville, IL) and author of "Gentle and Lowly"
Our hold on the four stories of the person of Jesus has been weak. We don't have a good handle on who our Lord is: how he treats people, how he feels, how he reacts to people, how he times his interactions. The Person of Jesus study sits at the feet of Jesus and looks at how he lives and speaks. 

David Powlison, Christian Counseling and Educational Foundation
A great book on prayer—biblical, practical, readable. A Praying Life will help you generate a culture of prayer in you and those around you. 

Tim Keller, senior pastor, Redeemer Presbyterian Church, and author of the New York Times bestseller The Reason for God
God has intentionally designed his world to point to him. All around us he has embedded little physical illustrations of who he is, what he does, who we are, and how much we need him. We just need eyes to see the spiritual wonders illustrated all around us. Jill Miller has those eyes, and in Finding Jesus on Upside Down Days she gives us eyes to see too. Jill has given us a barnyard devotional that is tender, insightful, convicting and Jesus-loving. I highly recommend this great family read.

Paul Tripp, Author; speaker; teacher
What excites me the most about seeJesus Bible studies is the invitation Paul Miller gives us, the readers, to mine the riches of God's grace for ourselves. This is no mere 'fill in the blank' Bible study. It's more like a 'fill in the heart' exploration of the only love that is better than life. I anticipate it being used for personal study, Sunday School classes, community groups, dialogue with non-believing friends, even whole church sermon series. I pray it's the first of many in this format.

Scotty Smith, Founding Pastor, Christ Community Church (Franklin, TN)
Paul Miller's A Praying Life, had a profound impact on how I understood prayer and reshaped how I taught it. To date I consider it the most important book written in our generation on the subject! I am delighted to see him turn his attention to another misunderstood and forgotten subject—the power of new life that comes from reckoning ourselves dead to sin and alive to God in Christ. J-Curve takes profound truths and makes them accessible, and in this book you'll see why—because he lives them. This is not a book of theological posturing, it is simply a guide written by someone who has walked the path and wants to show you how you can also.

J. D. Greear, President, Southern Baptist Convention; author, Not God Enough; Pastor, The Summit Church, Raleigh-Durham, North Carolina
The Word of God should be—must be—accessible to all, and people with intellectual disabilities, young and old, are no exception. This is why I'm so excited that my friend Jill Miller has developed a robust Bible curriculum that engages the student in real Bible study. The Bethesda team has gone to great pains to ensure that this curriculum is interactive and appealing to students. These studies are a 'must' for every church that desires to make Christ's Gospel accessible to all.

Joni Eareckson Tada, Joni and Friends International Disability Center
Love Walked Among Us is authentic 'shoe leather' Christianity. Anyone who wants to grow in his or her relationship with God and other people will profit from this book. 

Jerry Bridges, Author of The Pursuit of Holiness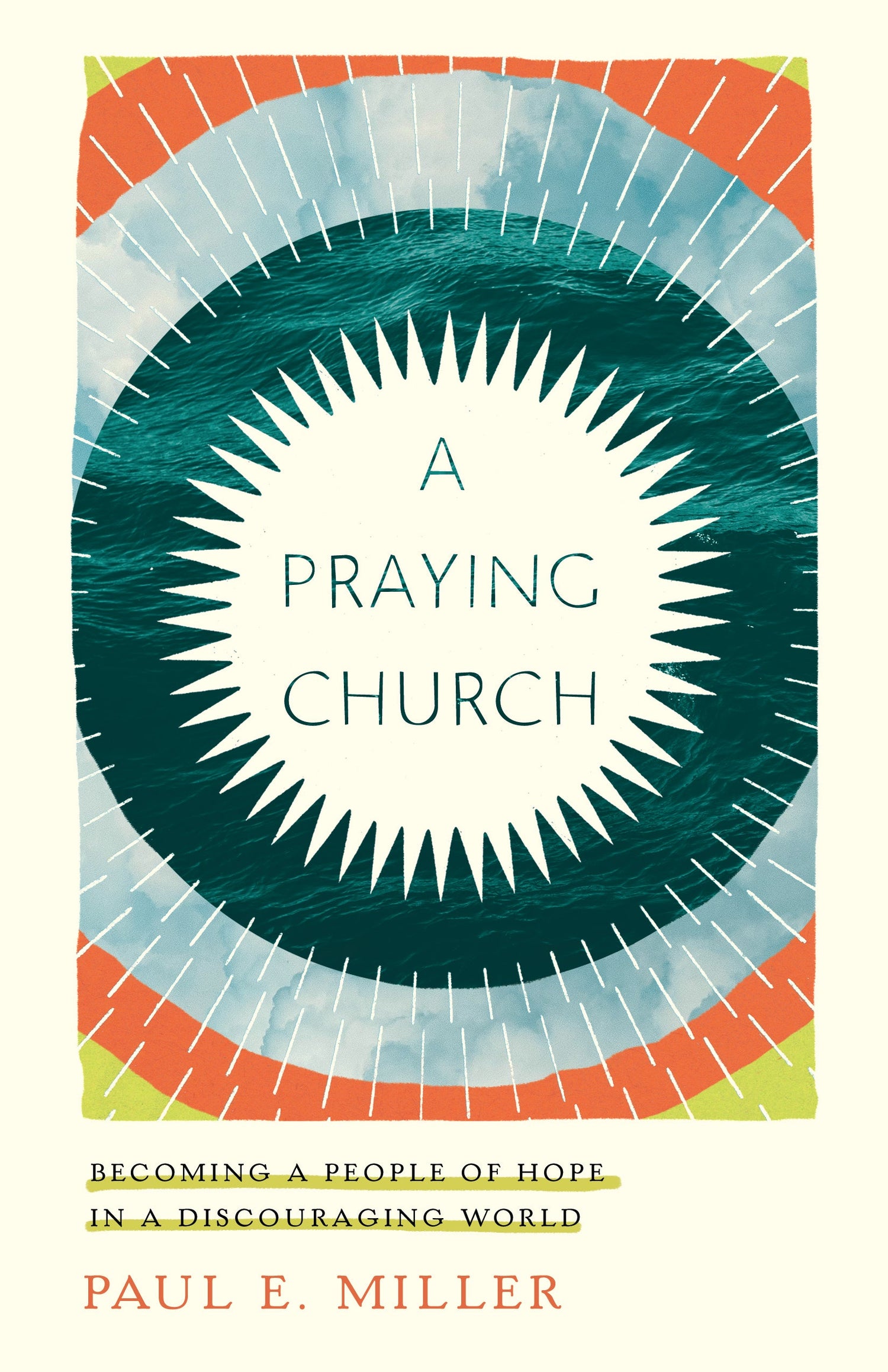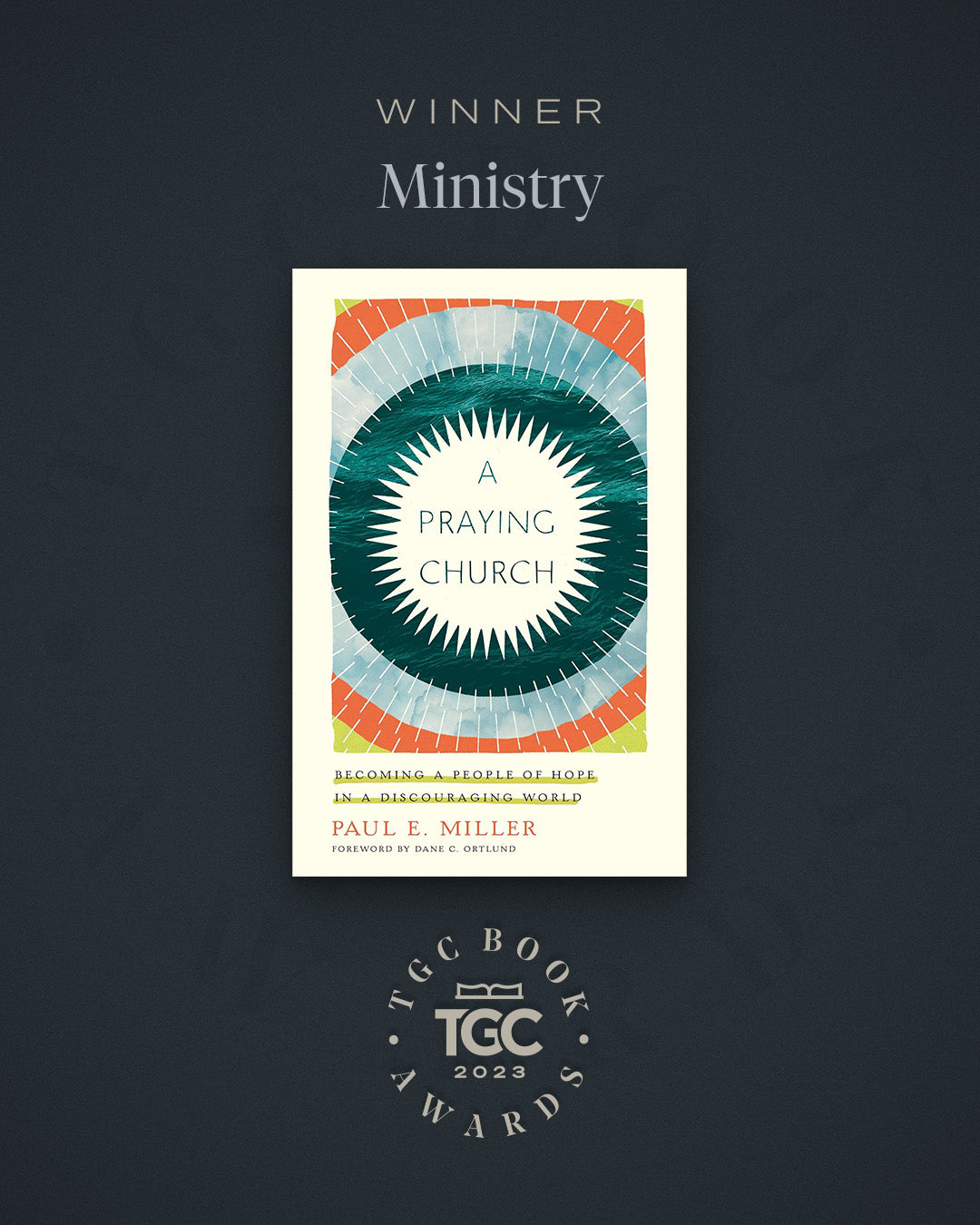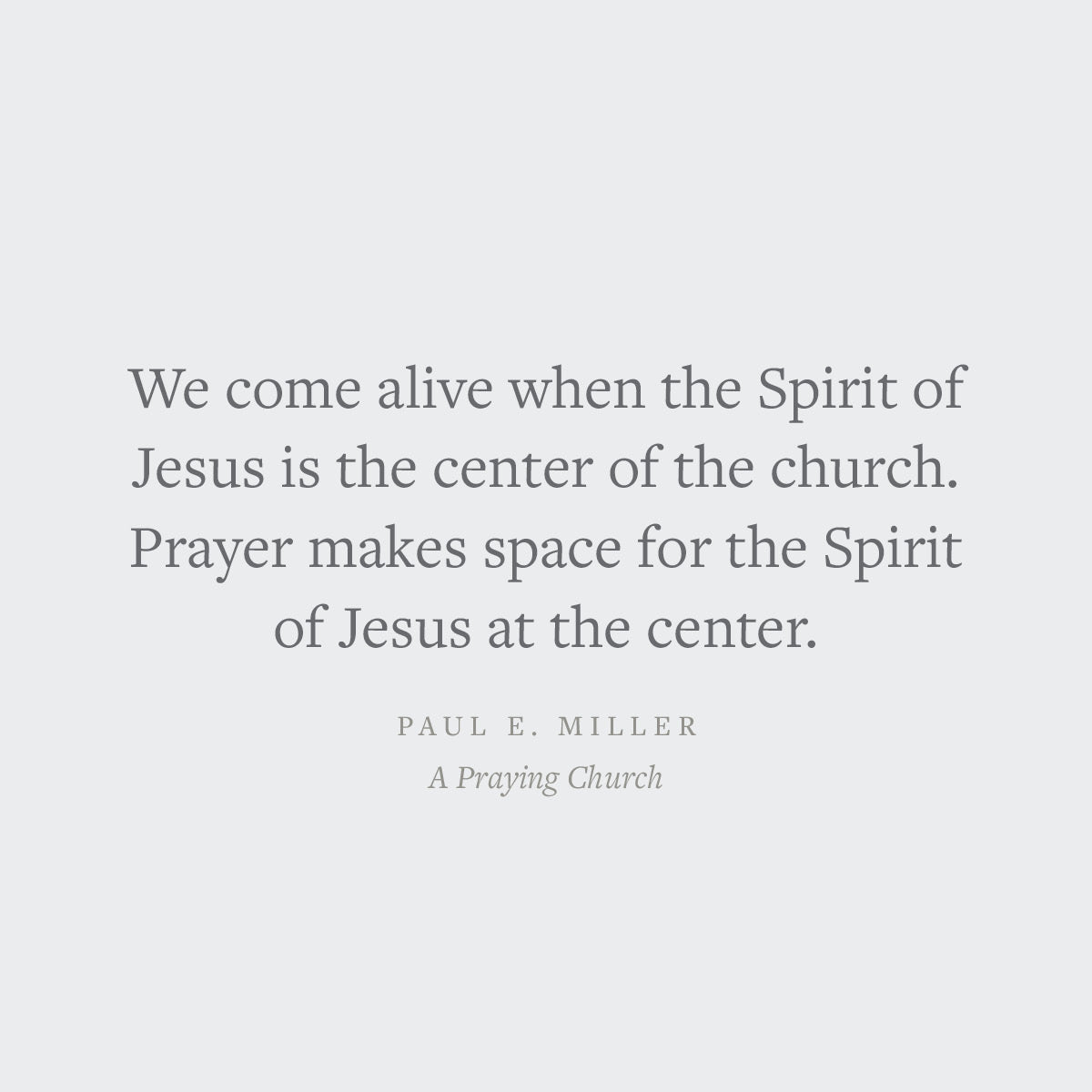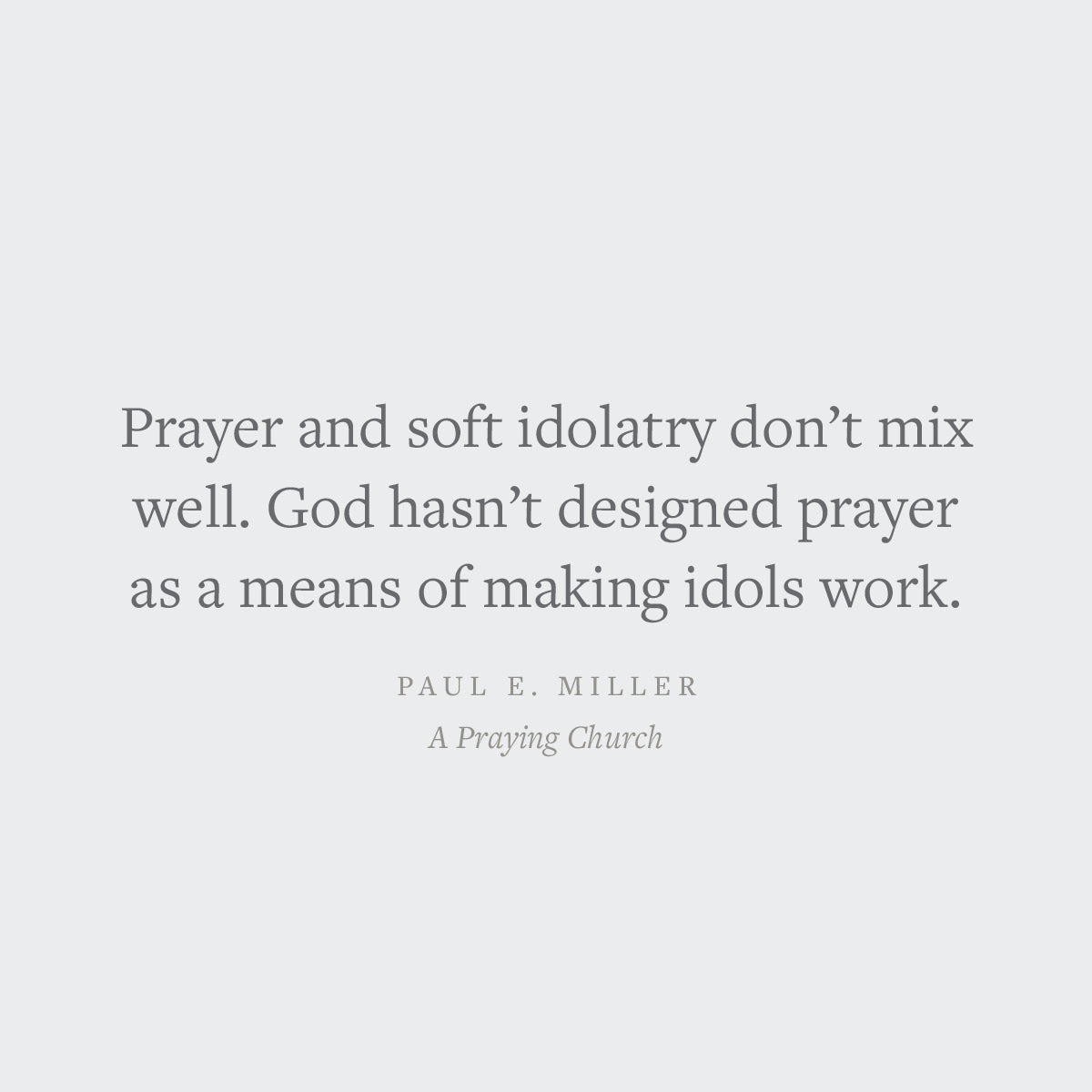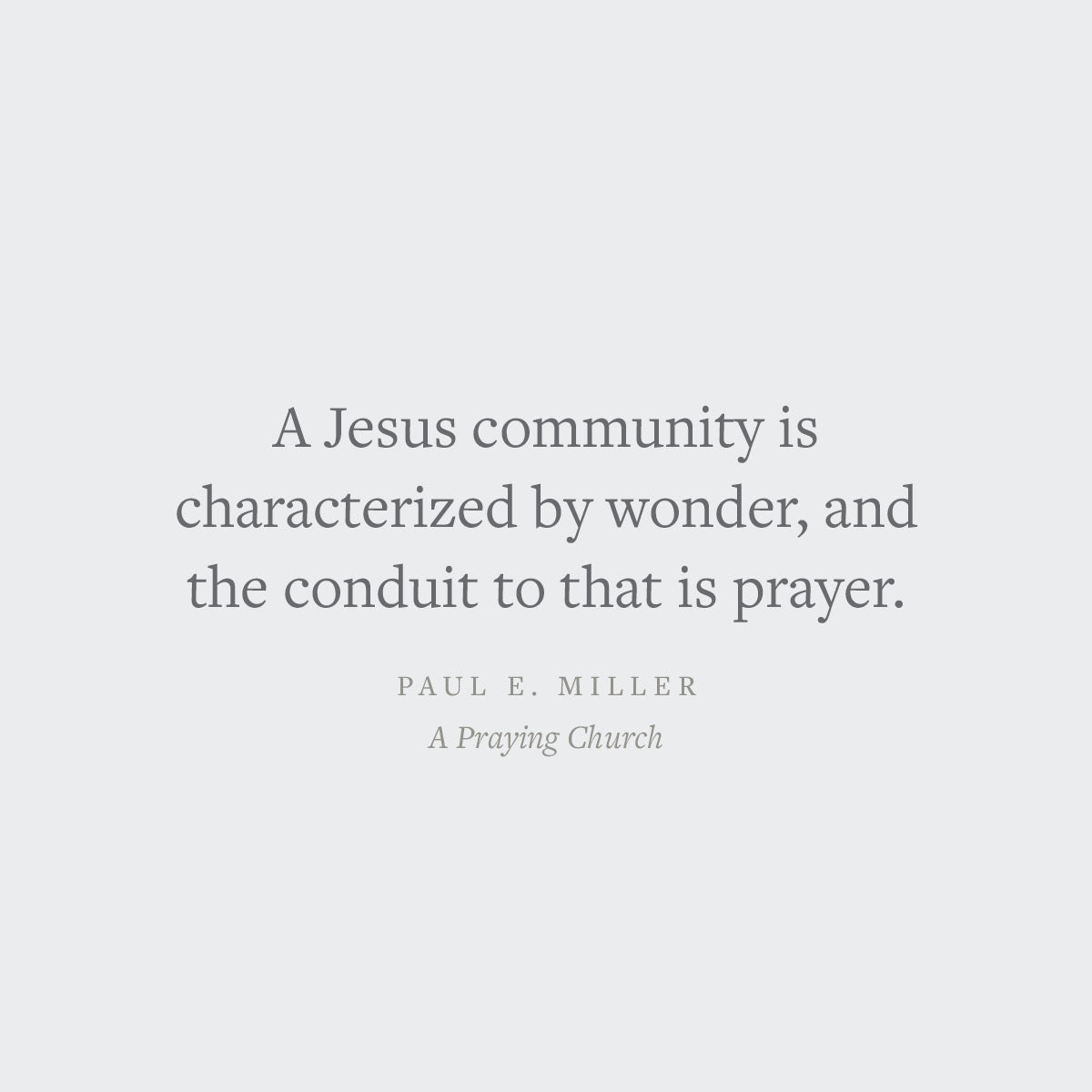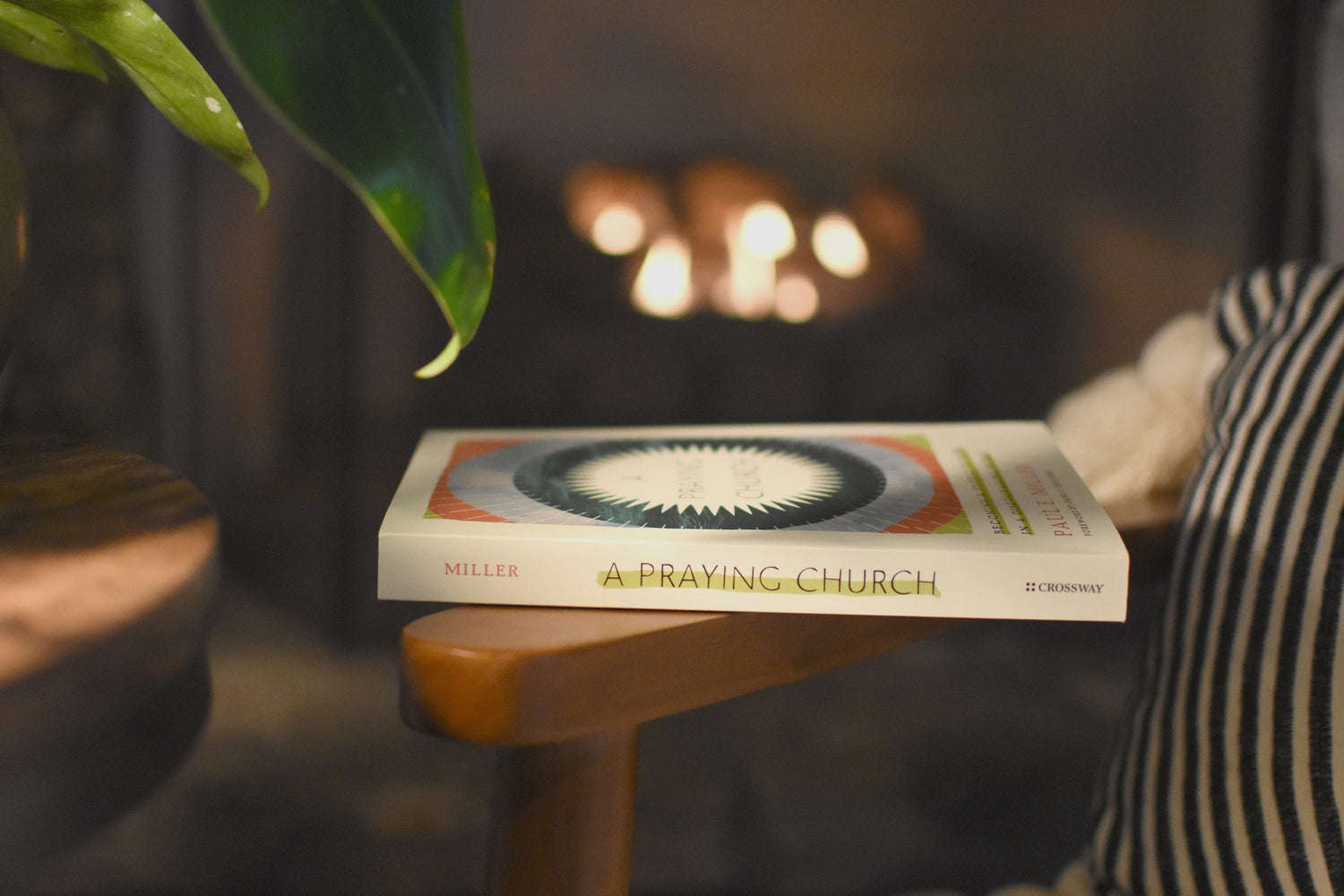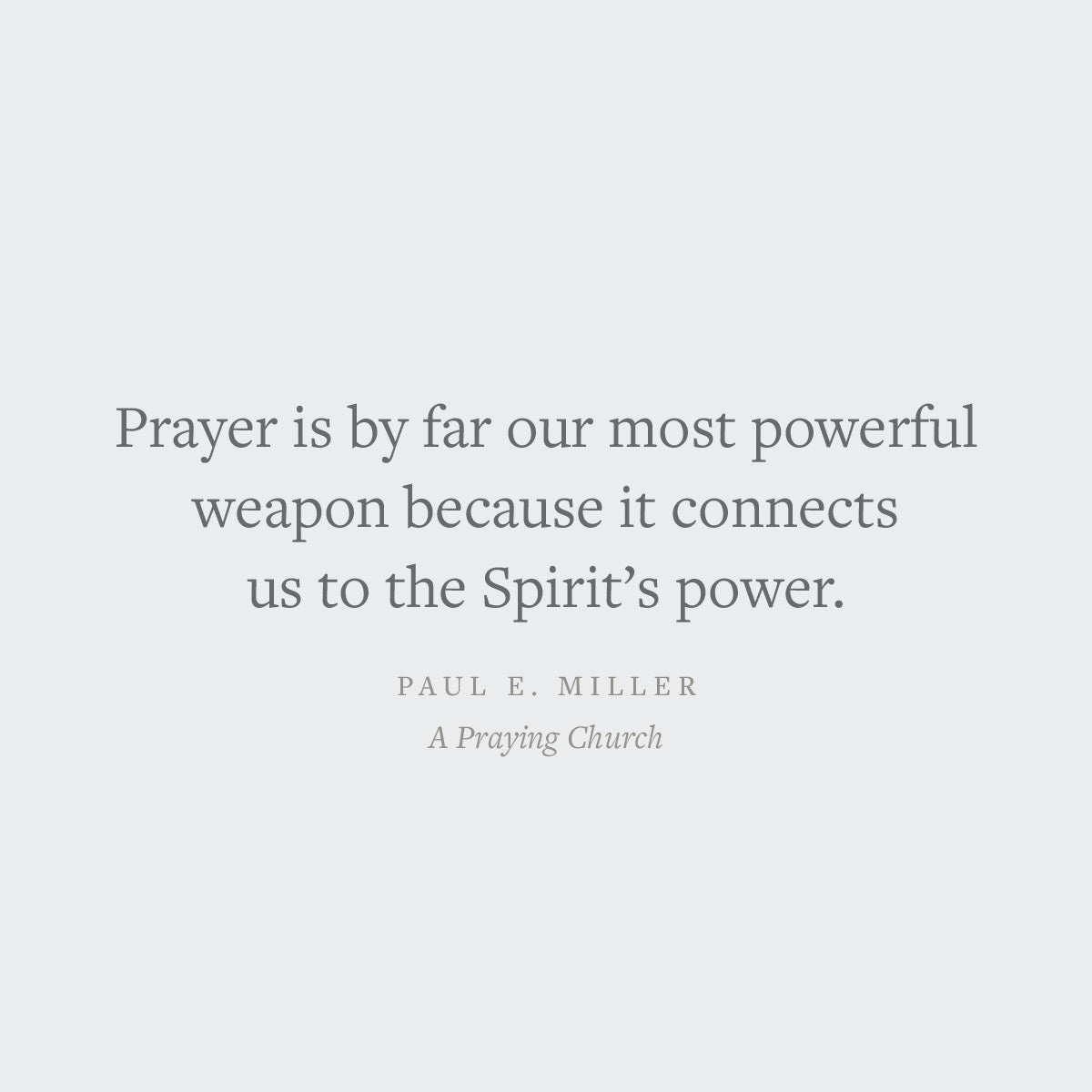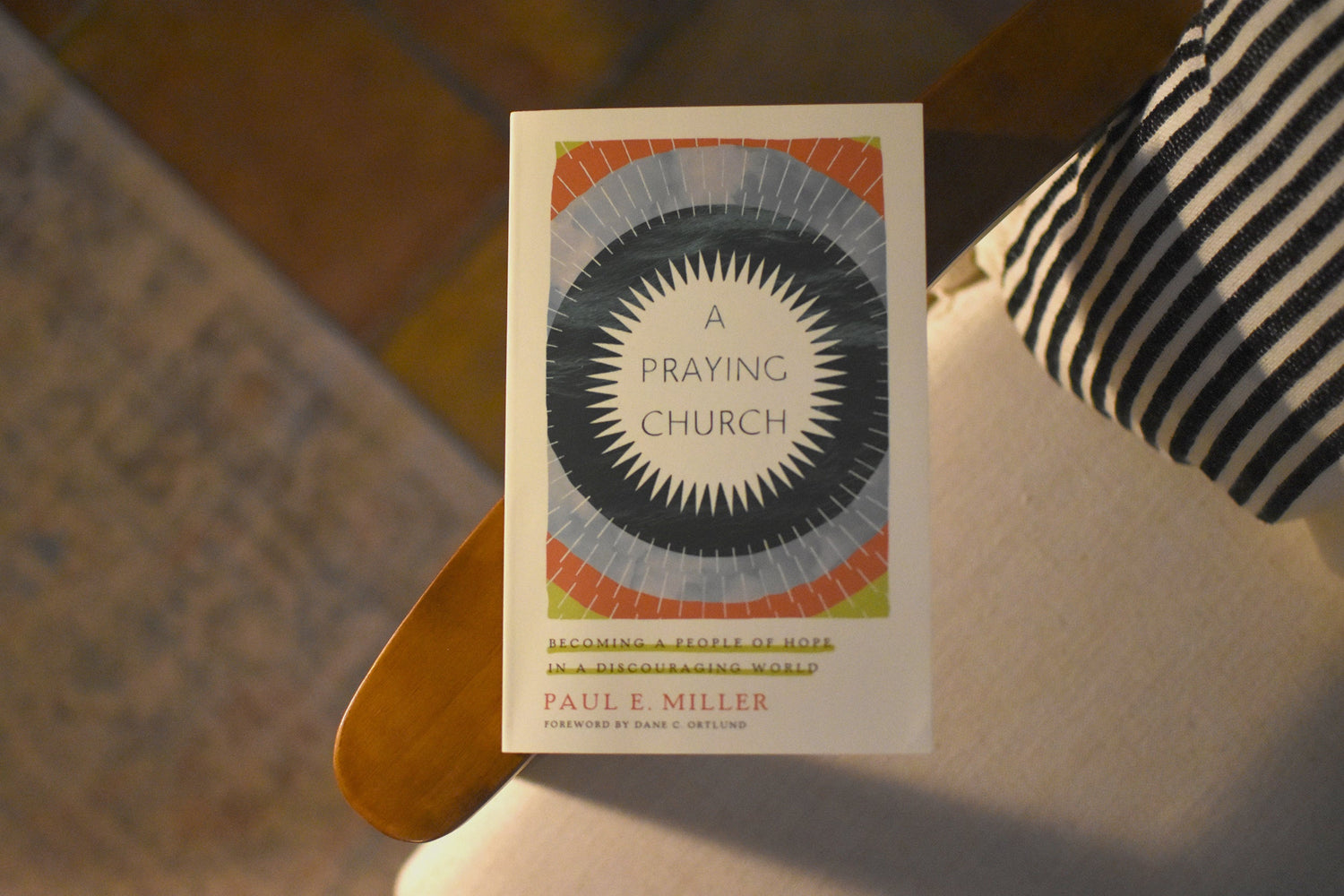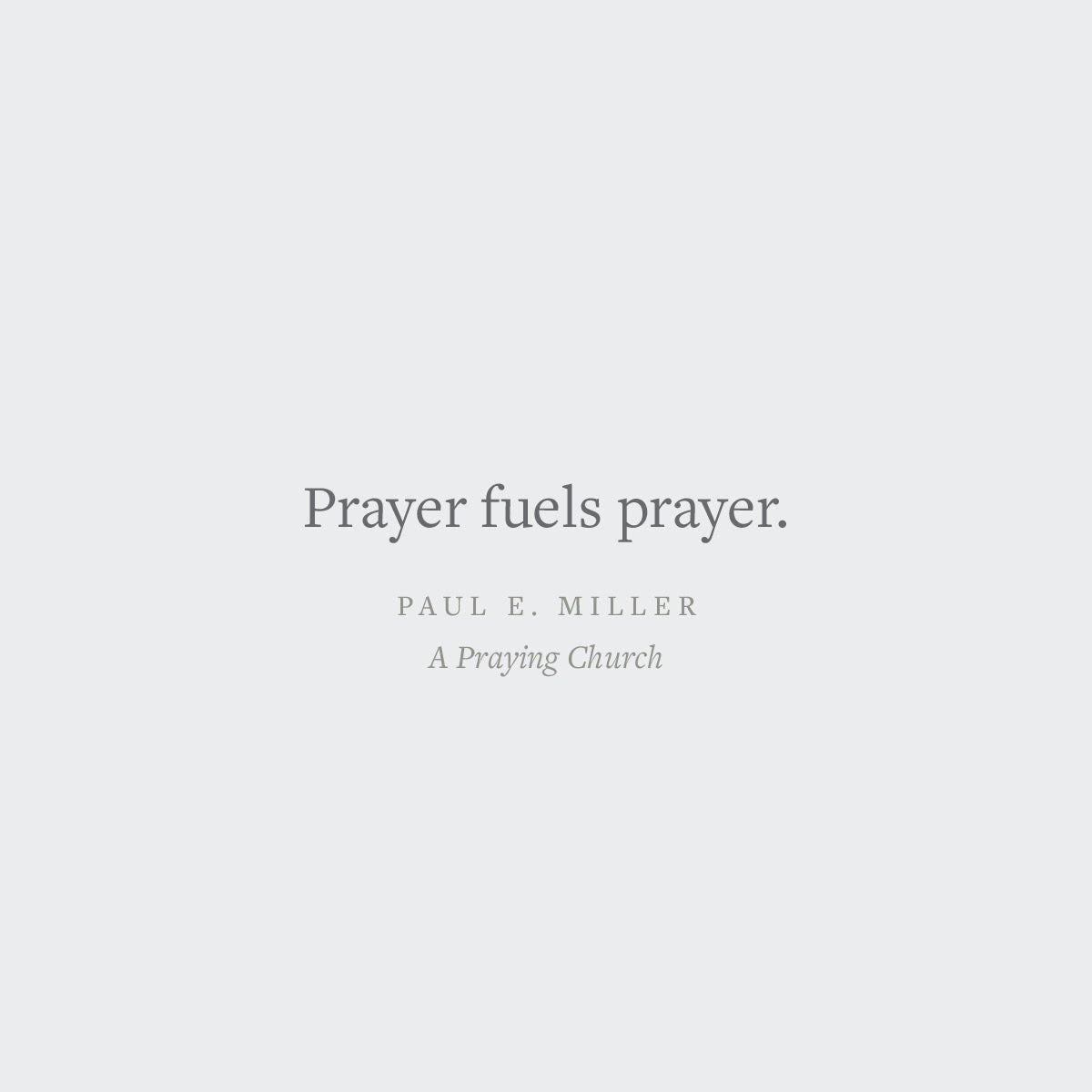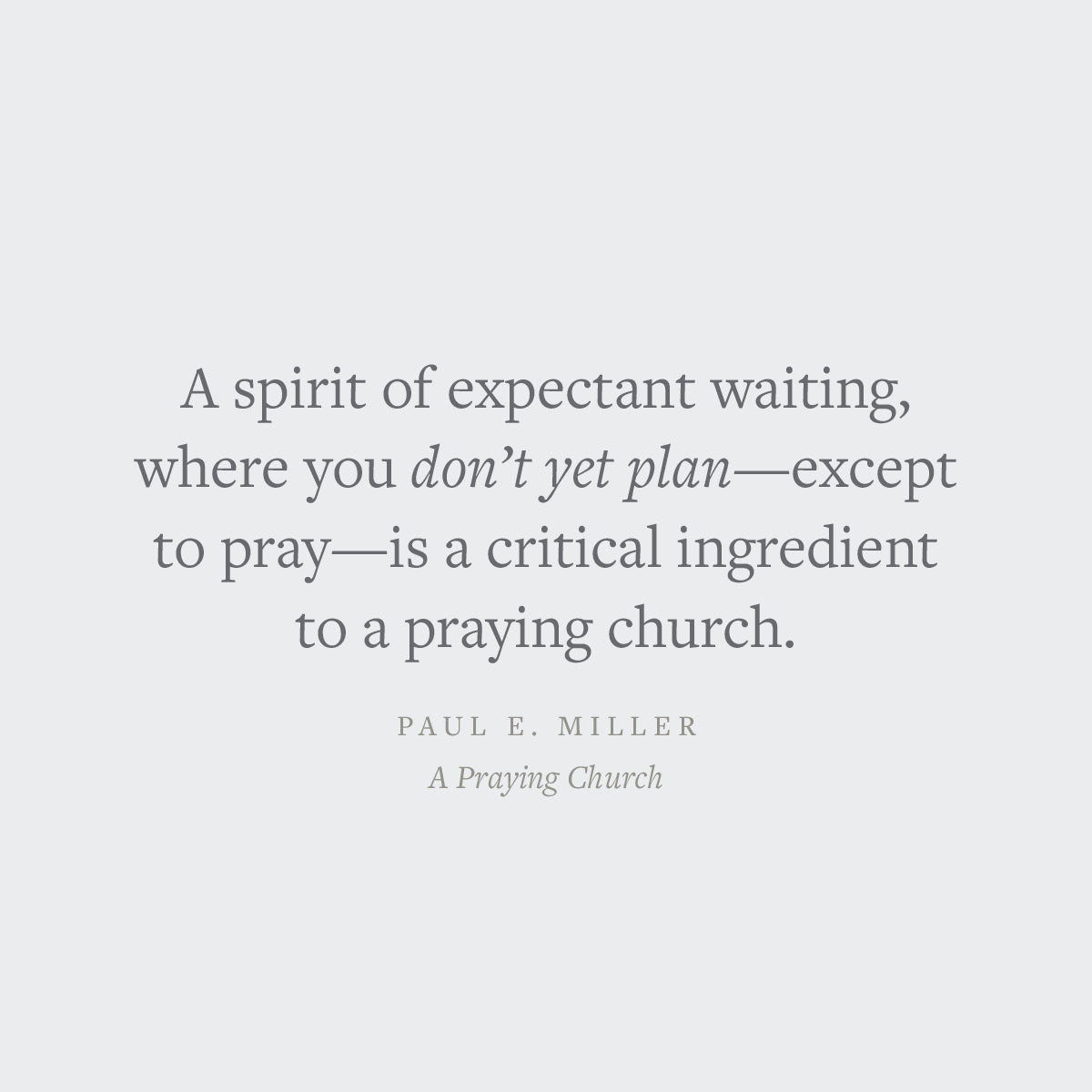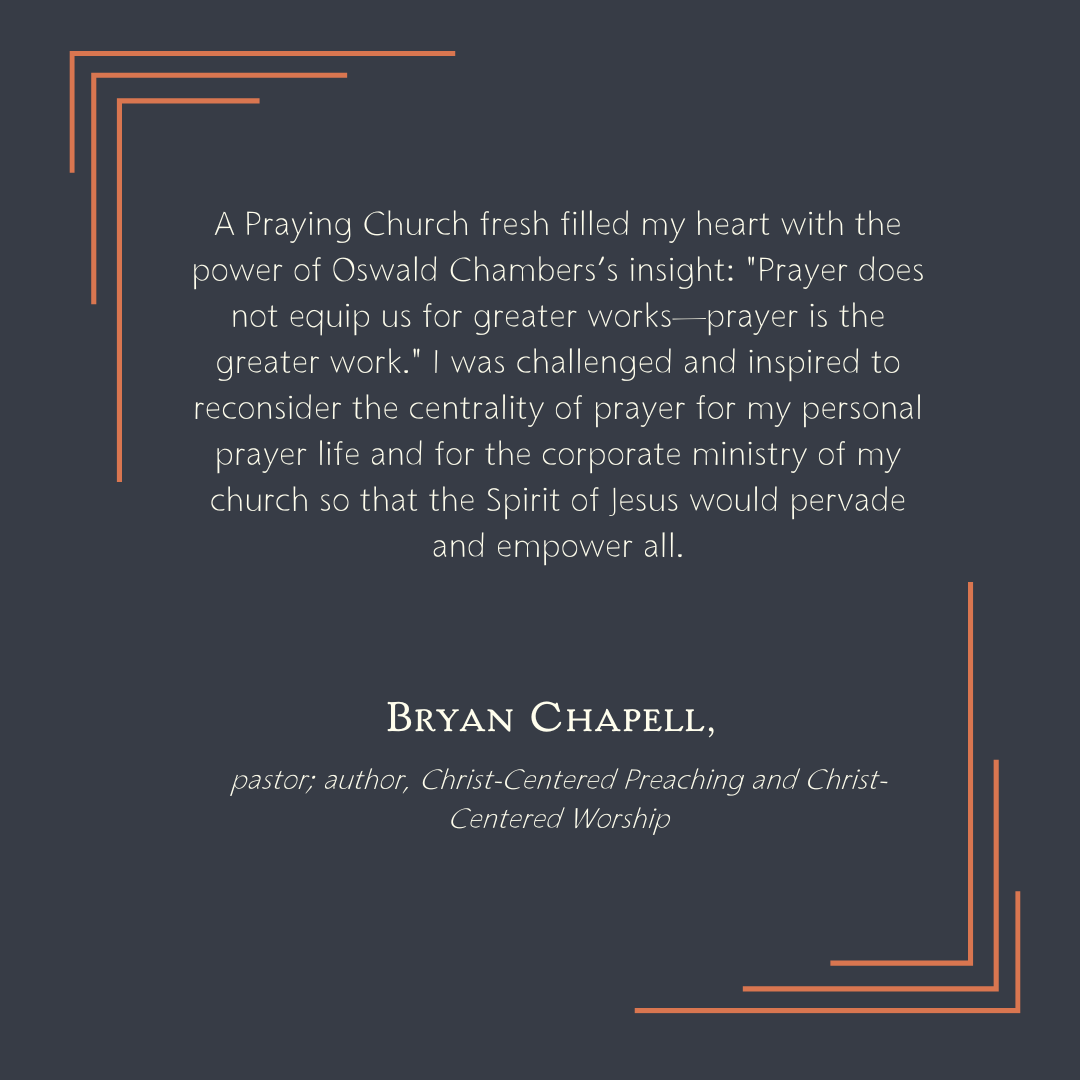 A Praying Church Book
Fourteen years ago, Paul Miller began to quietly revolutionize the prayer lives of cynical Christians around the world with his invitation to ask like children. Now the A Praying Life author returns with another simple yet radical idea: pray together. 
In a world where the church seems increasingly irrelevant, Miller issues what Dane Ortlund describes as a "winsome and utterly compelling rallying cry" to move prayer to the center of our life together. It is here that the Spirit equips the saints for the work of ministry. It is here that helplessness is met with help. It is here that we discover together the joyful liberation of being led by the Spirit of Jesus.
Named The Gospel Coalition's 2023 Ministry Book of the Year and awarded Honorable Mention for World Magazine's 2023 Book of the Year. 

Listen to the A Praying Church Stories Podcast below: