The Person of Jesus
Most churches have left the study of the person of Jesus to children's Sunday school. But Jesus is the most beautiful part of our faith. When we study how he lived as a person, we learn what it means to be fully human as God planned.
As we see how Jesus was sad or even got angry, we see Jesus was not disconnected from the wide range of human emotions – and we shouldn't be either. Jesus shows us how to live the Christian life by living it himself.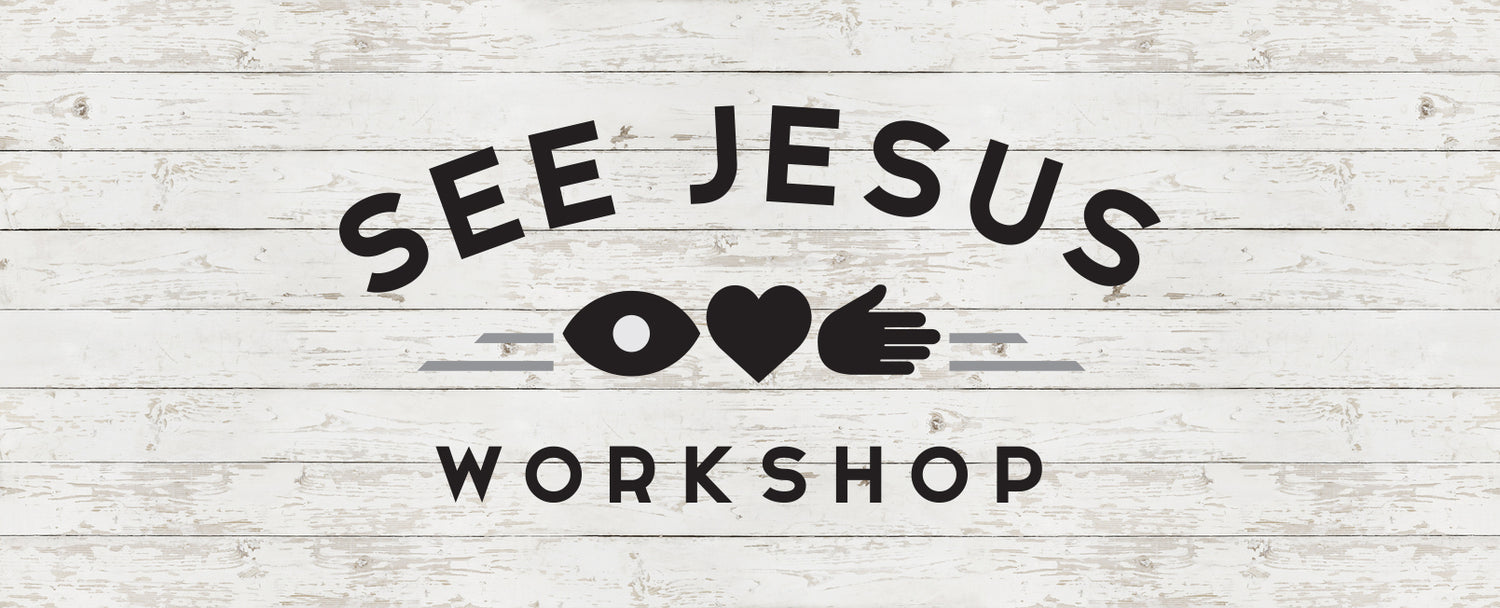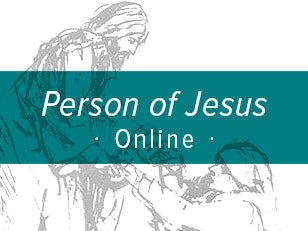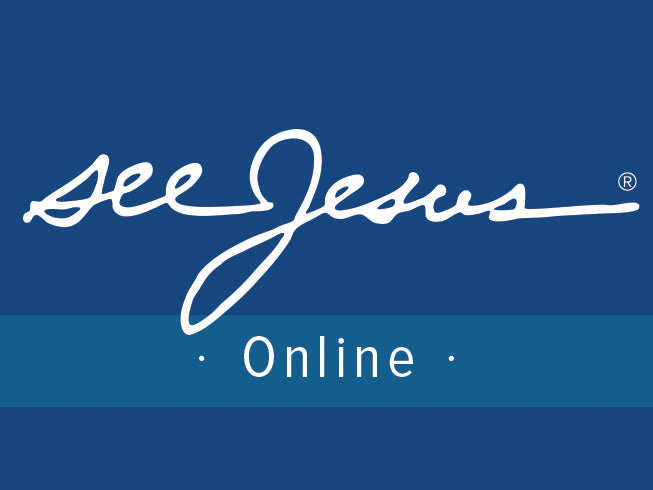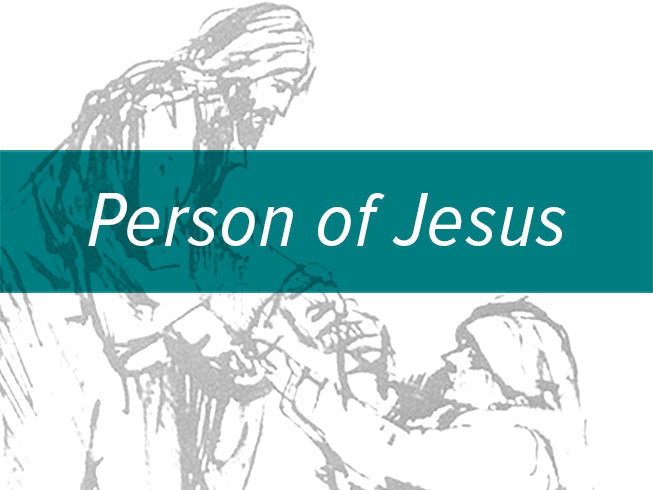 Upcoming Events
Browse seminars and workshops designed to help people see the Person of Jesus.
Browse Events
More about Person of Jesus
The Missing Person of Jesus

The church has left the study of the person of Jesus to children's Sunday school. But Jesus is the most beautiful part of our faith.

Read More

The Story Behind the First Person of Jesus Study

I became a follower of Jesus at the age of 14. But when I was 18, in my senior year in high school, something new and very unexpected happened.

Read More

The Jesus Origins of Secular-liberalism

Where did Secular-liberalism get its vision of compassion? Jesus of Nazareth.

Read More