What Is an Interactive Bible Study?
What Does It Look Like in a Church?



SeeJesus materials activate curiosity. Participants get permission to take risks in thinking about the Bible in new ways as they get to know Jesus. The interactive Q & A style encourages everyone in the room to think out loud and discover, creating a learning environment that is so exciting.

Laura McCaulley
Watching Jesus love people helps us learn to love. Seminary trained me in theology, but it didn't necessarily train me in how to move toward people with love. These studies do that.

Drew Bennett
I have been a Christian for over 30 years, and consider myself to be pretty familiar with the Bible from attending and leading inductive discussion Bible studies, but I learned to see Jesus in a whole new way, noticing details about his loving ways that I had never seen in the Scriptures before.

Ruth Ann Irwin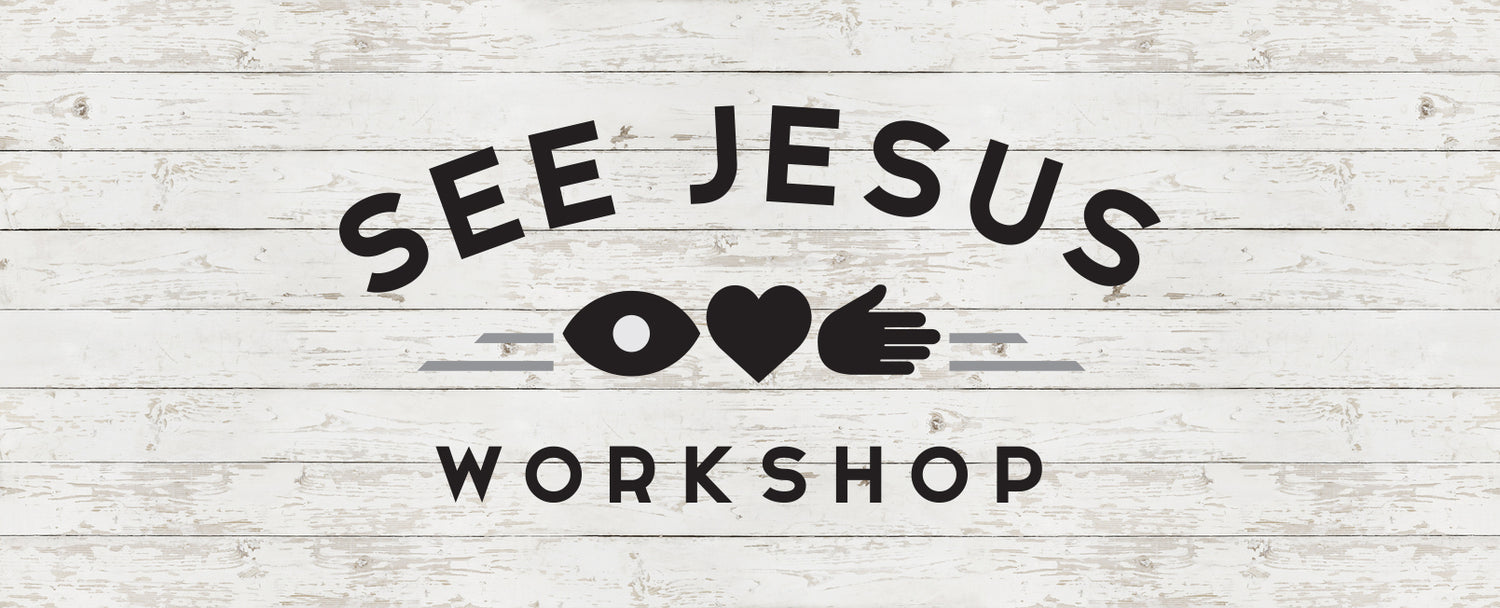 Learn to Teach Interactively
See Jesus Workshop uniquely blends spiritual nourishment with one-on-one instruction in interactive teaching. We'd love to tell you more!
Request More Info
Interactive Bible Studies