See Jesus Workshop uniquely blends spiritual nourishment with personalized instruction in leading a small group. The course is set up like a small group, where everyone is an involved learner. Each participant prepares one lesson beforehand, gets focused feedback from a seeJesus Trainer, then teaches the lesson to a small group.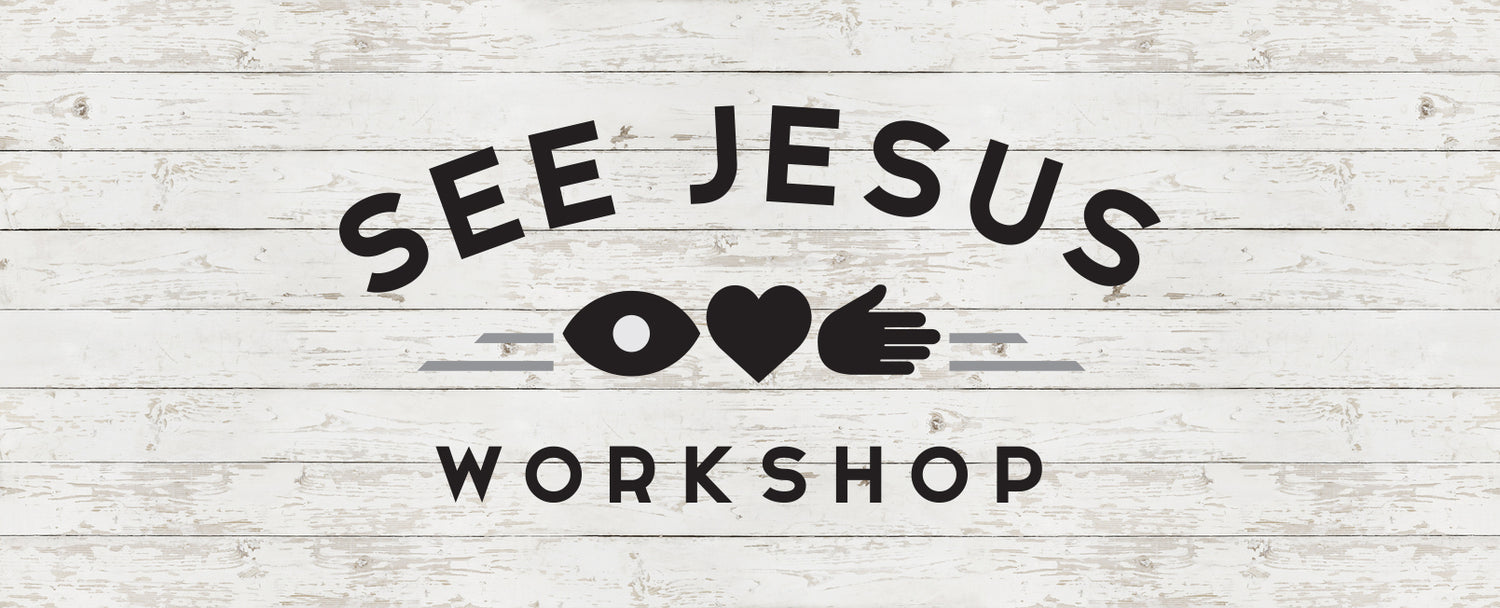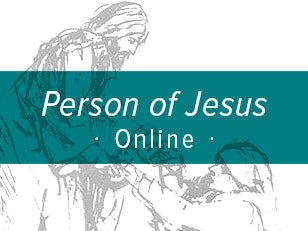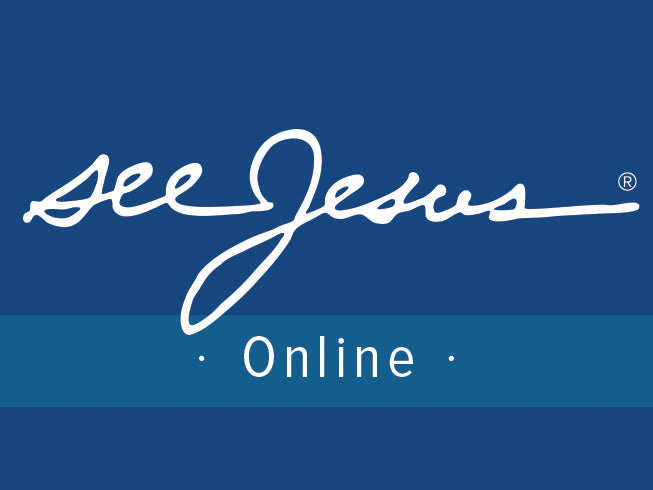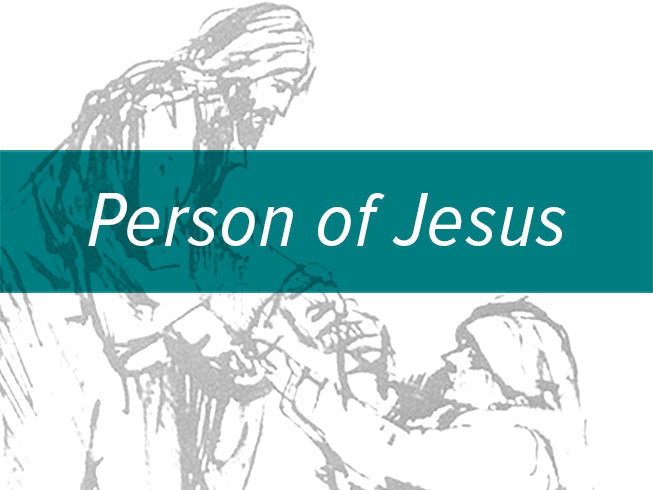 Upcoming Events
Browse See Jesus Workshops and other seminars and events designed to help people see Jesus.
Contact us if you'd like to host your own See Jesus Workshop.
Browse Events
What People Are Saying



"Loved the material! Simply explained, so it's easy to understand but at the same time, each lesson went deep and really made me think of these stories in a more real way. The stories really came alive."

Chelsea Knechel
"Challenging seminar that exceeded my hopes. The trainer gave wonderful, encouraging, insightful feedback."

Mark Andrake
"It is like sitting at Jesus' feet for five hours! Each study is centered on rediscovering the person of Jesus and the gospel. People really do see Jesus and are amazed."

Maggie Snyder