Disabilities tend to isolate individuals and families, even within the church of Jesus Christ. It should not be so. Named after the pool where people affected by disability gathered in Jerusalem of Jesus' day, Bethesda offers a place where people affected by disabilities—and those not so affected, in the traditional sense—can gather together, jump into God's word, and find healing and life.
What's the big idea behind Bethesda?
"I remember being taught trigonometry and thinking, 'What in the world is this man trying to teach me!'  But that didn't stop him from exposing me to the information and giving me an opportunity to grab what I could.
This is what I have tried to do with the Bethesda series. I want to give Kim and her friends the opportunity to learn God's word, the Bible. I want them to have the opportunity to discover. I want them to experience Jesus, to know at a new level his amazing love for them!"
—Jill Miller



"When our church wanted to establish a special needs ministry, Felicia Grandinette and her team came alongside and guided us through the process. Her years of expertise in special needs ministry was evident as she listened to our specific vision and immediate needs. From there, we were able to develop a plan for implementing a ministry and curriculum tailored to our church family. Once we had our ministry team in place, the Bethesda team offered us all a highly informative morning of training about ministering to people with various special needs."

Gina Shoemaker, Immanuel Leidy's Church, Souderton, PA
"Bethesda has developed an excellent curriculum for students with intellectual disabilities. Through visuals, video and an interactive format, this curriculum uses Bible stories to teach students a three step way to love others like Jesus loves. The lessons plans are well designed and easy for volunteer teachers to use. The Kim's World section provides teachers with insight and application to their students with intellectual disabilities, particularly autism. I look forward to using it in our ministry."

Dawn Clark, Director of Disability Ministries, College Church, Wheaton, IL
"My students continue to blossom with the Bethesda materials. I thought I had been 'getting through' to them, but this curriculum 'gets through' at a whole different level.  The repetition is Christ-like and awesome. The points are so rich. I am fed as I teach."

Tim Cummings, Ministry Leader, Glassboro, NJ
Mark Your Calendars
Save the date for the A Taste of Heaven FUN-raising Event for Bethesda on April 18, 2024. More info to come!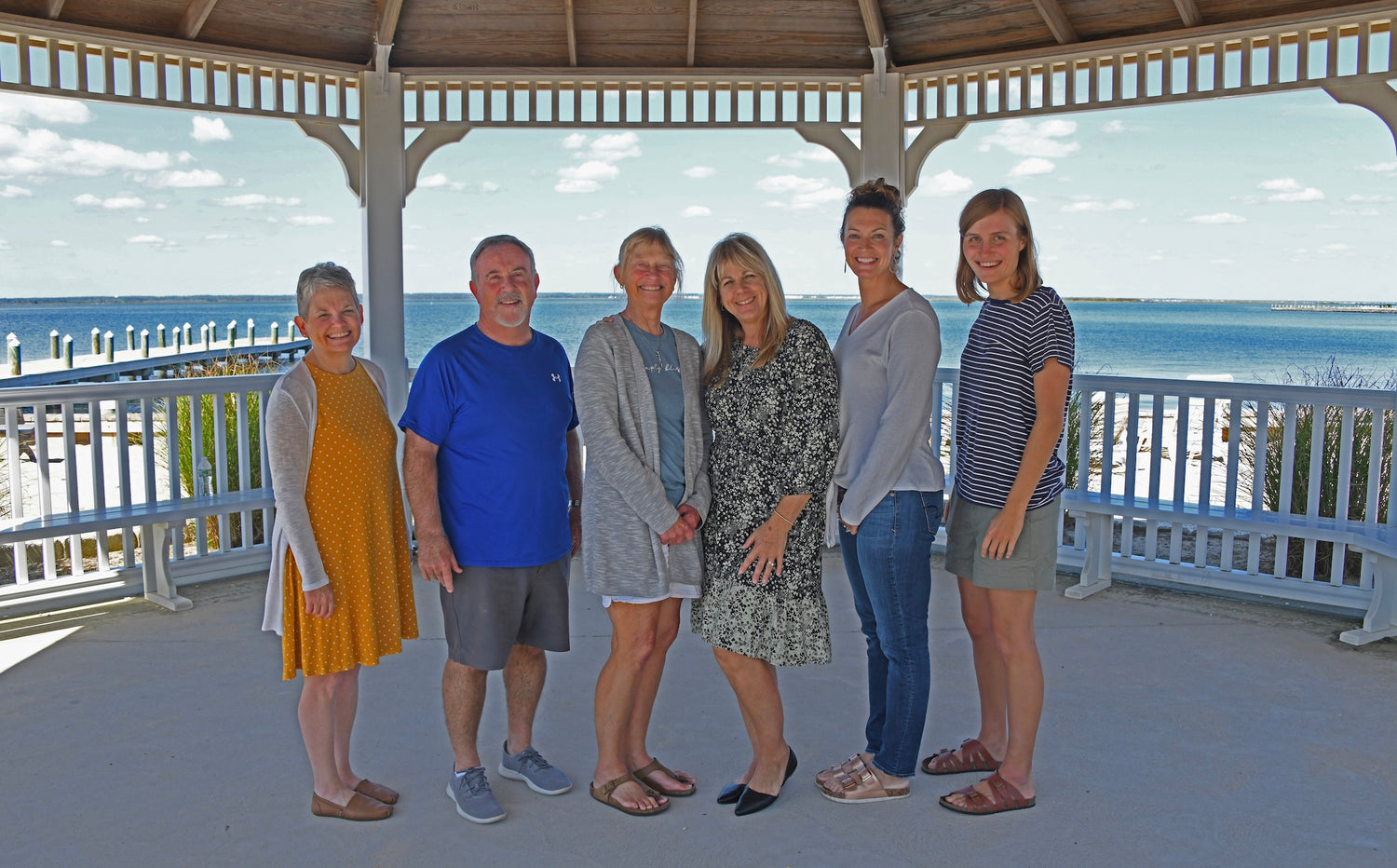 Talk with Us
We have a team of well-trained, compassionate problem solvers who would love to help you solve any problems you face in your work with people with disabilities.
You can also download some of our most Frequently Asked Questions.
Contact Us
Events
The Bethesda team regularly hosts Bible studies, seminars, trainings and other events to equip others to minister to people affected by disability.
Browse Events
Test Drive our Advent Study
The Bethesda team is refining a new Advent curriculum. Download a pre-publication draft of the 7-lesson curriculum below.
Download