A Praying Life Seminar Leader's Manual (PDF)
Regular price

$9.99

Sale price

$9.99
This 11-week study, based on Paul Miller's best-selling book, delves into our collective frustrations with prayer by exploring Jesus' powerful yet simple teachings. Participants will emerge with fresh hope and practical tools for building a real and rewarding prayer life. Video course designed for use with the Leader's and Participant's Manuals. Includes Paul Miller's personal teaching notes.
Share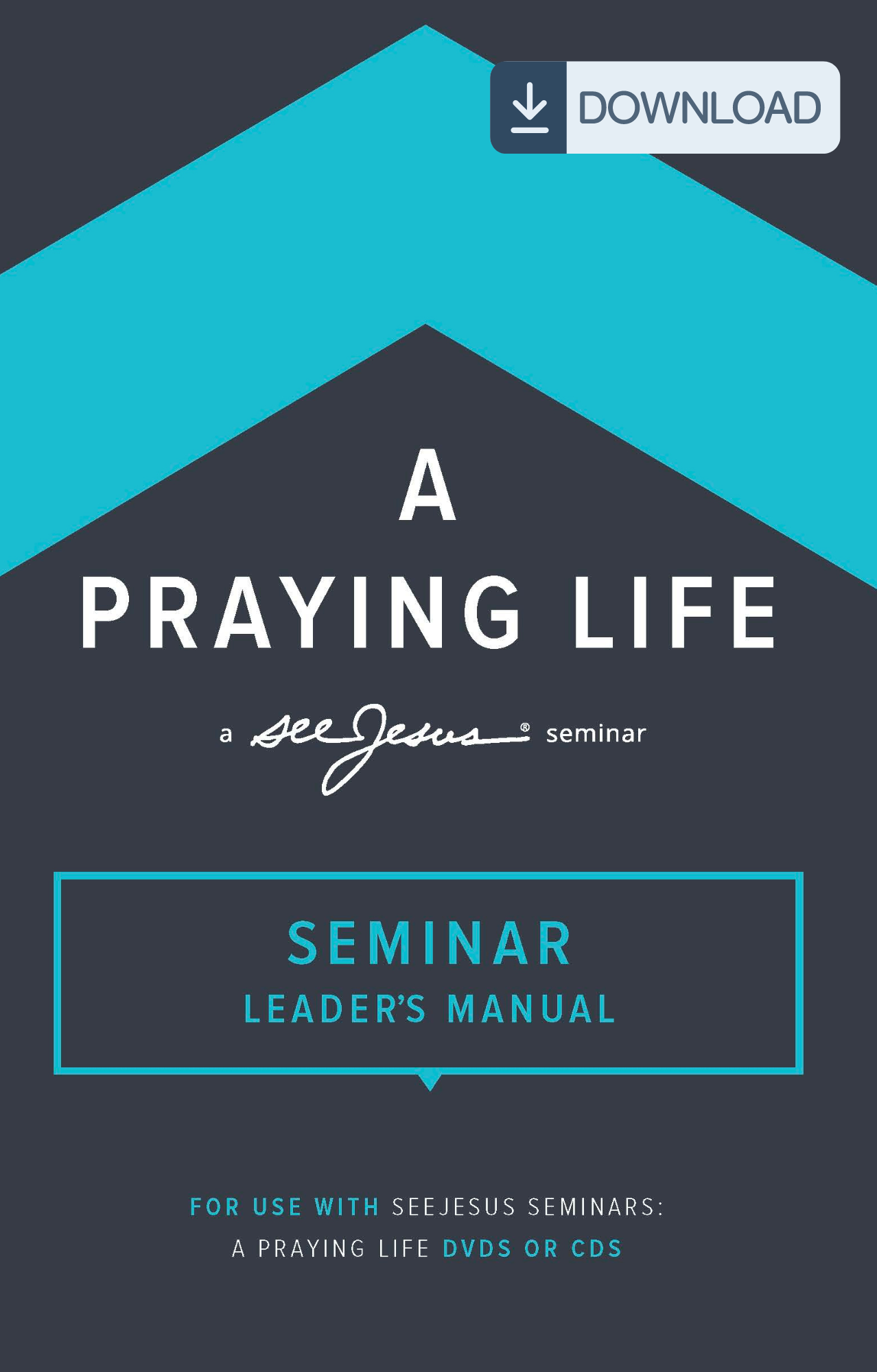 What Others are Saying
Prayer, the concept and the practice, exposes our core doubts and desperation for God. Paul Miller captures the promise of prayer as a gift that connects us to the heart of the Father and as a path for transforming the world. Paul Miller's honest struggle with living a life full of prayer and his childlike delight in hearing the heart of God invite us to gratitude and call us to speak boldly to our God. This book will be like having the breath of God at your back. Let it lift you to new hope.

Dan B. Allender, founder, The Seattle School of Theology and Psychology; author of "To Be Told" and "Leading with a Limp"
A Praying Life is a deeply moving testimony to God's power in prayer. Paul Miller shares his life and biblical wisdom to instill in us, his readers, a 'heart that becomes a factory of prayer'—that is, a passion to speak to God honestly and in a way that will change our life and the lives of others for whom we pray.

Tremper Longman III, professor of Biblical Studies, Westmont College; author of "Reading the Bible with Heart and Mind"