Esther Student Manual (PDF)
Regular price

$10.99

Sale price

$10.99
The name of God is never mentioned in the book of Esther, but his fingerprints are 
all over the story! In this 10-lesson study, travel with us through the book of Esther to see how God works through an ordinary orphan girl and her ordinary cousin to save the Jewish people.
Please note that each participant needs his or her own copy of the student manual.
Share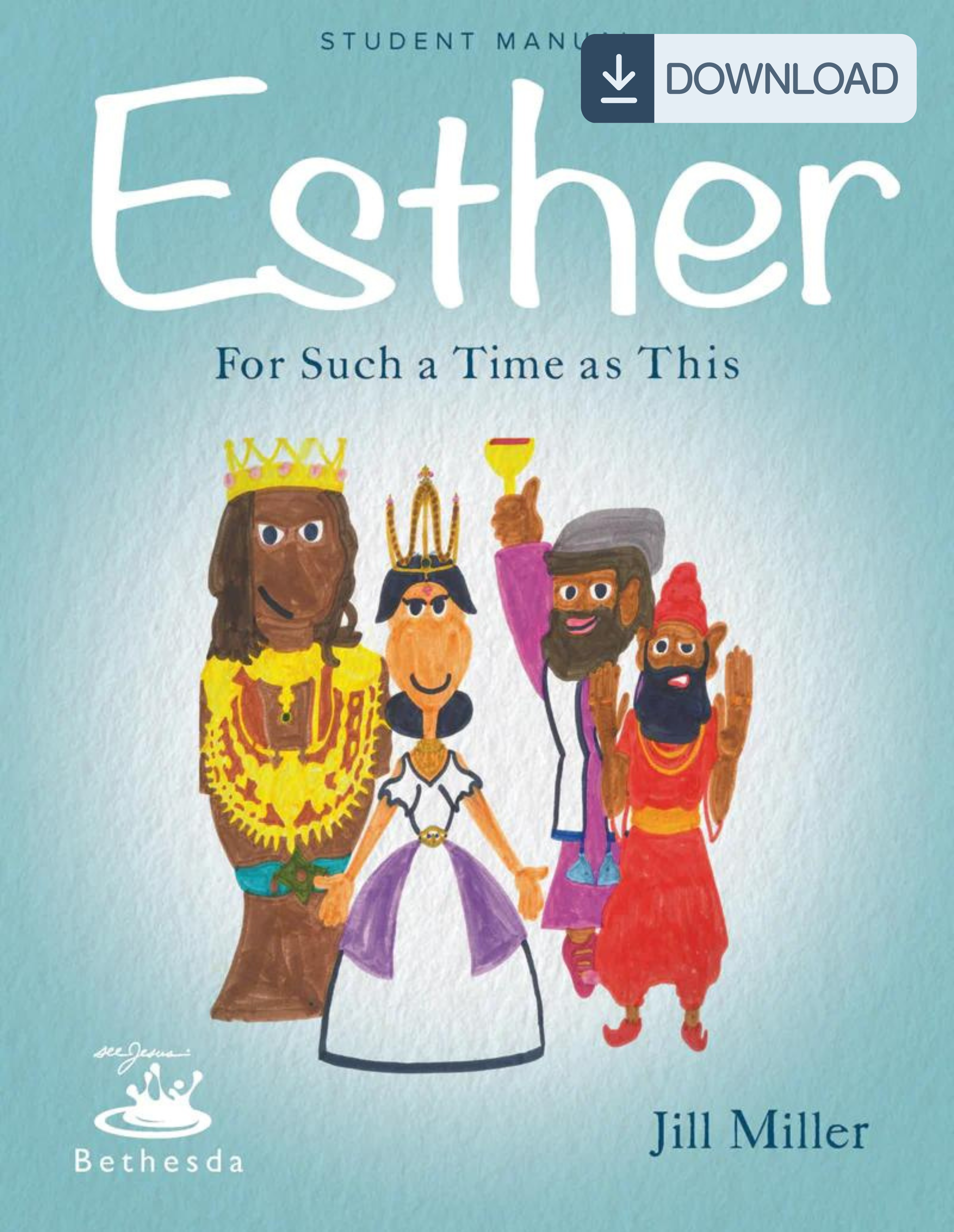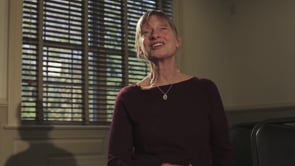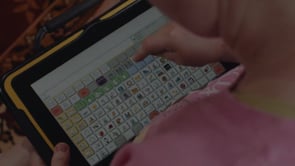 What Others are Saying
The Word of God should be—must be—accessible to all, and people with intellectual disabilities, young and old, are no exception. This is why I'm so excited that my friend Jill Miller has developed a robust Bible curriculum that engages the student in real Bible study. Jill and her team have gone to great pains to ensure that this curriculum is interactive and appealing to students, and I highly applaud her efforts. The Bethesda series is a 'must' for every church that desires to make Christ's Gospel accessible to all, and the best place to start is Unit 1, Compassion. Thank you, Jill, for a job well done!

Joni Eareckson Tada, Joni and Friends International Disability Center
We love Bethesda! It is engaging and interactive, transferable and easy to understand. We've had several volunteers who weren't able to make their scheduled teaching times, but the material is laid out so well that it's been fairly easy for other team members to step in with little notice.

Friends Worship Team, Grace Fellowship Church (Lutherville-Timonium, MD)
Bethesda has developed an excellent curriculum for students with intellectual disabilities. Through visuals, video and an interactive format, this curriculum uses Bible stories to teach students a three step way to love others like Jesus loves. The lessons plans are well designed and easy for volunteer teachers to use. The Kim's World section provides teachers with insight and application to their students with intellectual disabilities, particularly autism. I look forward to using it in our ministry.

Dawn Clark, Director of Disability Ministries, College Church (Wheaton, IL)
The Bethesda series does many things really well but chief among them is allowing everyone in our community to see and experience Jesus in multiple ways. We hear from Him by looking at the Bible and asking just the right questions. We see Him through our interactive drama, activities and props. We speak about Him to each other, to God in prayer and then to others as the studies push everyone to live out this love of Jesus. The studies are innovative, and repetitive in just the right measure. A year later, our friends can still tell you the three steps of love (looking, compassion, and helping) because they learned it over and over and then lived it out. We have searched and tried many studies for our inclusive Young Life Capernaum and Church Sunday school communities and found this series to be the most helpful in going deeper in learning about Jesus and seeing His love come alive in our midst.

Clint and Jen Dowda, Pastor and Young Life Capernaum Team Leaders