Love Walked Among Us Discussion Guide
Regular price

$10.99

Sale price

$10.99
Discover the incomparable beauty of Jesus as you watch his life and his love unfold through the gospel narratives. This new discussion guide strolls through Paul Miller's Love Walked Among Us, giving readers time to fall hopelessly in love with Jesus and to begin applying his distinctive way of loving people to their own lives. Use it for guided individual reflection or for study in a small group. Includes a 12-week reading schedule.
Share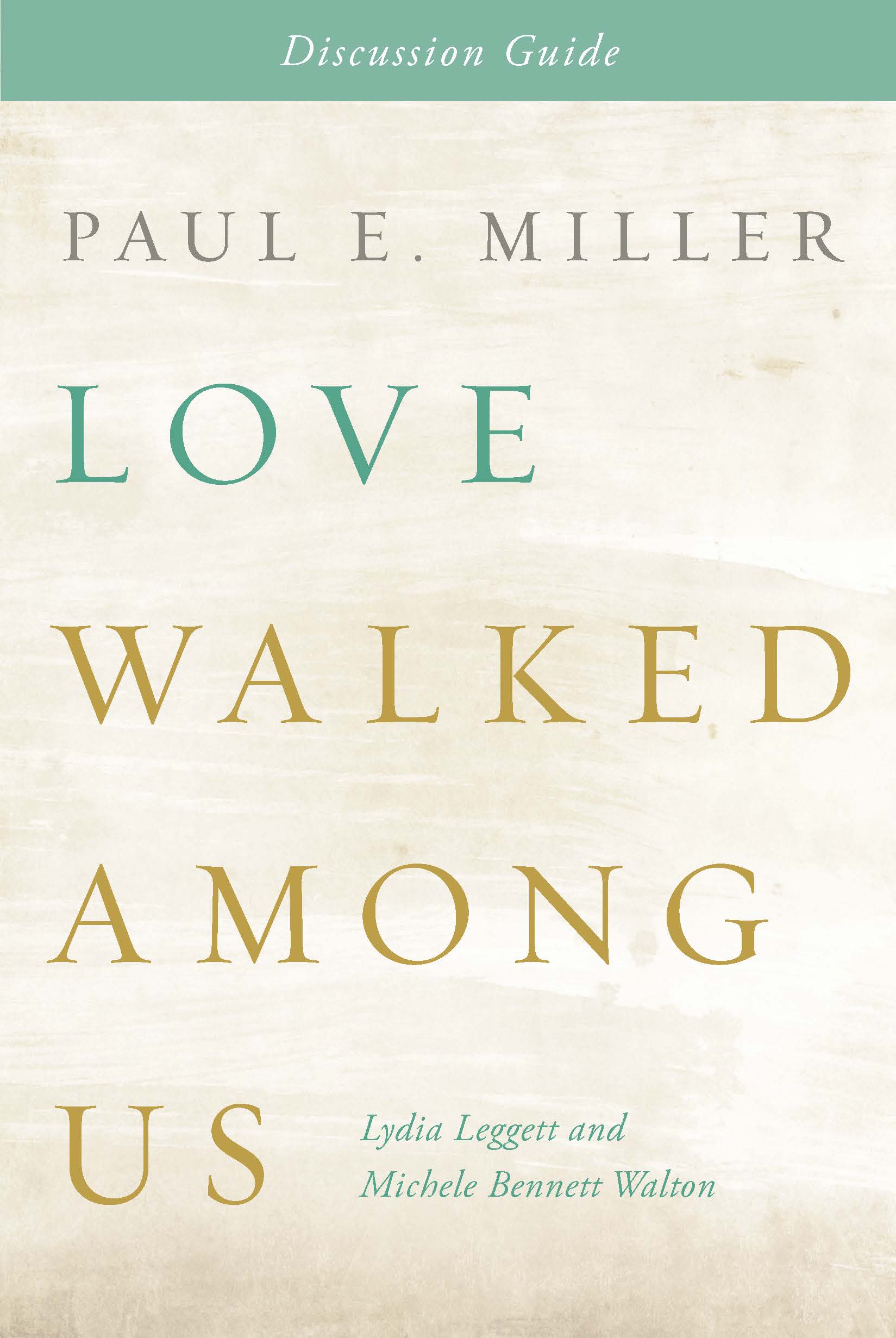 What Others are Saying
Love Walked Among Us is authentic 'shoe leather' Christianity. Anyone who wants to grow in his or her relationship with God and other people will profit from this book.

Jerry Bridges, Author of "The Pursuit of Holiness"
For a great glimpse at our great Savior, open this book! You'll be glad you did. (I was!)

Max Lucado, Author
If Jesus or Jesus' saving grace is just an abstraction to you, Paul Miller will be a great help in making his love a living reality in your heart.

Timothy Keller, Redeemer Presbyterian Church
To see Jesus is to see what love, indeed, looks like. Paul Miller gives us a fresh look in this wonderful book.

Joni Eareckson Tada, Founder of Joni & Friends and Author