Finding Jesus on Upside Down Days
Regular price

$18.99

Sale price

$18.99
What do you do when life seems to be topsy-turvy? Come to the barnyard with Jill Miller and meet her friends—the animals—who God uses to teach us about him and how to have peace in trusting him. In this adorably illustrated family devotional, Jill Miller gives heartwarming, intimate glimpses of life on the farm. As Jill takes care of her animals, enjoying what the Creator has made, God takes her upside-down soul and sets it right-side up. Each story has an accompanying Bible verse that reinforces the story's theme, encouraging readers to see God in daily life. All ages will enjoy this beautifully illustrated devotional, and in reading it together, will be drawn closer to Jesus and to each other.
Share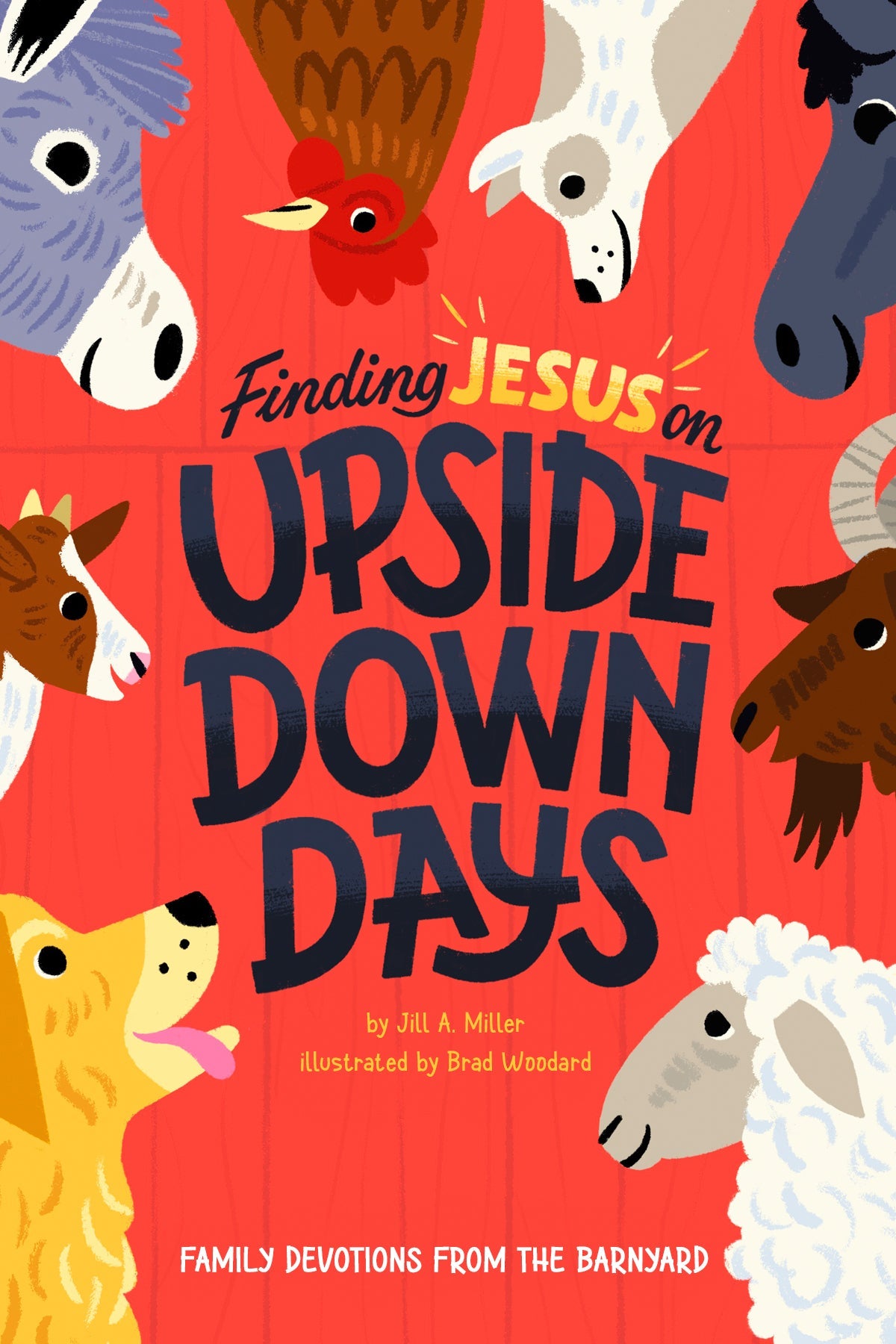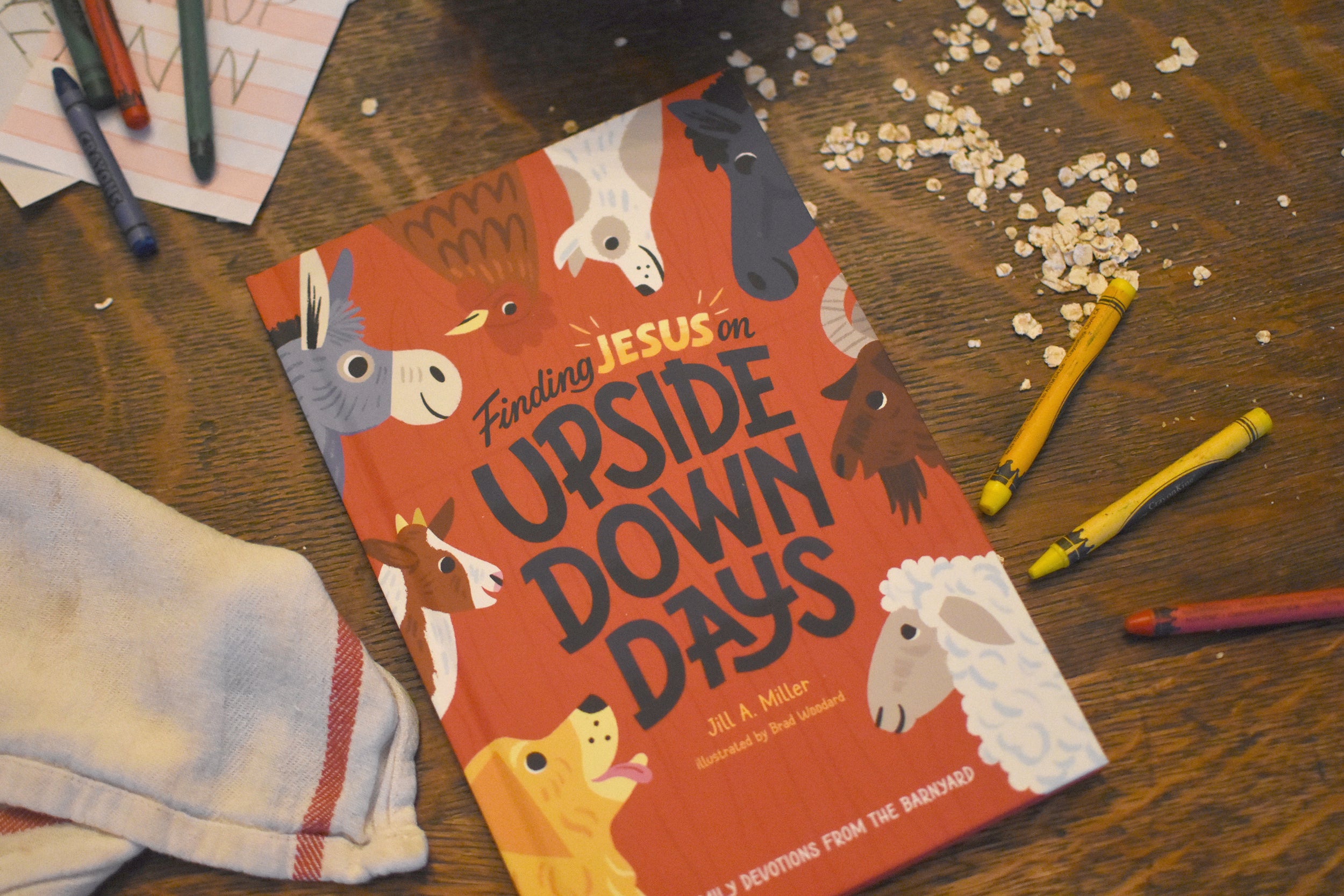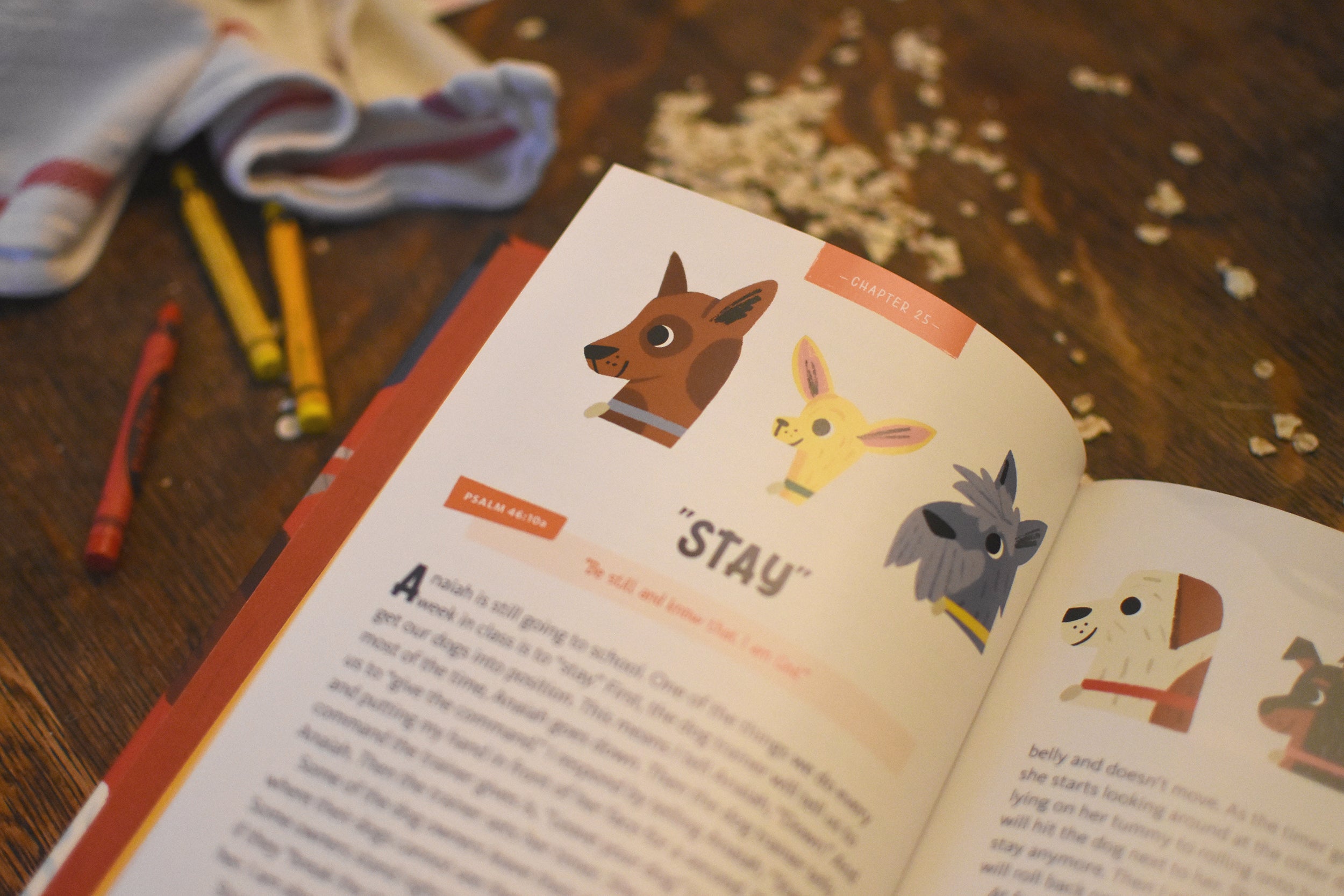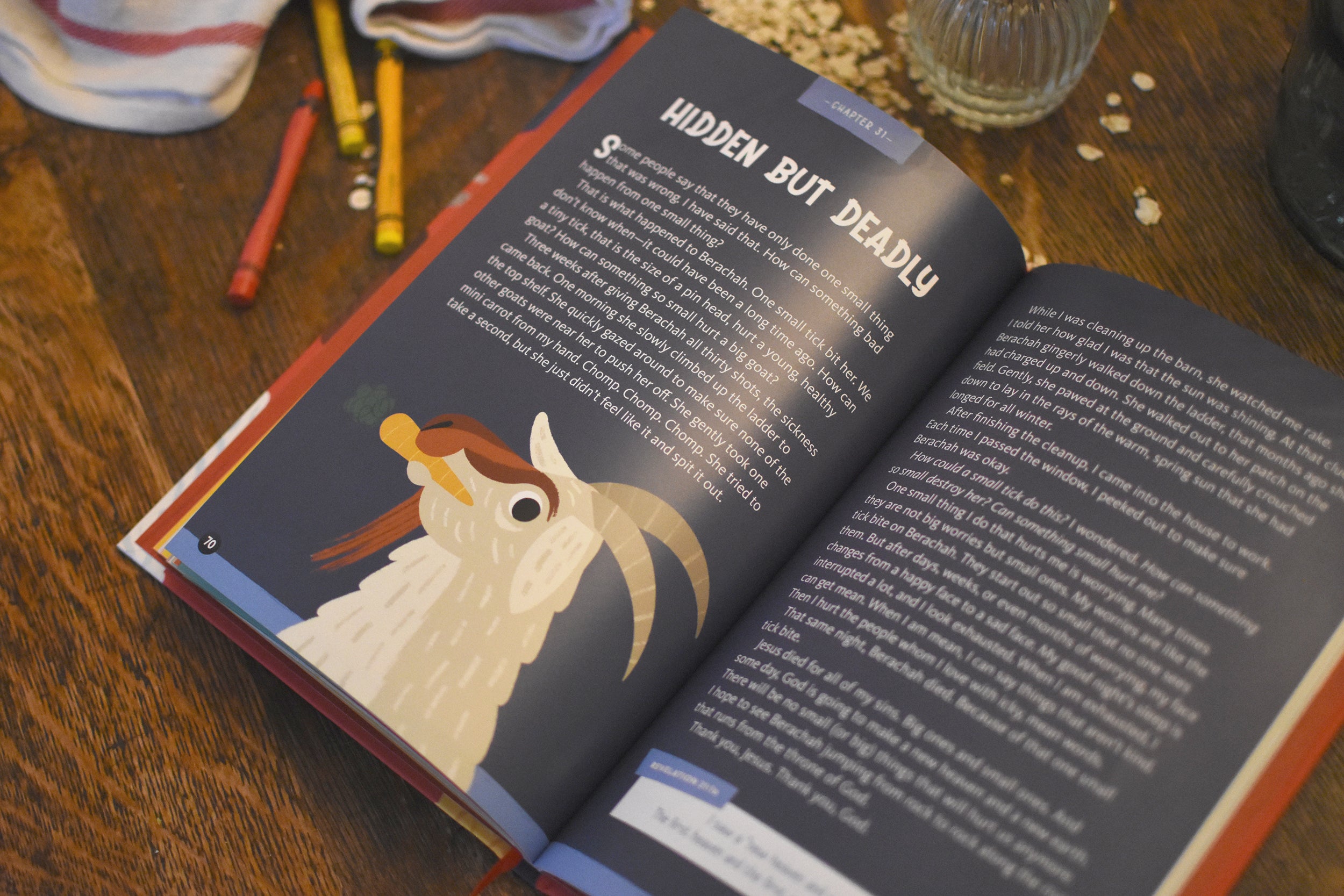 What Others are Saying
I love creative, happy ways of making Christ real to our friends who live with intellectual disabilities, and Jill Miller's stellar new book has made me an even bigger fan of her wisdom and her writings! The heartwarming stories and fun illustrations will help readers find the comfort of Christ in the most difficult days. I predict that Finding Jesus on Upside Down Days will prove to be a top resource for special-needs educators and parents, and I heartily recommend it!

Joni Eareckson Tada, Joni and Friends International Disability Center
God has intentionally designed his world to point to him. All around us he has embedded little physical illustrations of who he is, what he does, who we are, and how much we need him. We just need eyes to see the spiritual wonders illustrated all around us. Jill Miller has those eyes, and in this family devotional she gives us eyes to see too. Jill has given us a barnyard devotional that is tender, insightful, convicting and Jesus-loving. I highly recommend this great family read.

Paul Tripp, Author; speaker; teacher
Finding Jesus on Upside Down Days is a fun book of barnyard stories that connect everyday life on the farm to timeless truths from the Bible. Get this illustrated devotional for your family and your children won't let you stop reading; they will keep asking for more, day after day. Along the way, they'll discover what the Bible says about worry, friendship, sin, salvation, and so much more.

Marty Machowski, Family Pastor; author of "TheOlogy, WonderFull, and Long Story Short"
Finding Jesus on Upside Down Days reminds us through the stories of a charming cast of barnyard characters and friends that the gospel turns our hearts and our upside-down days right side up. The adorable illustrations and truths will bring the hope of the gospel to the hearts of families as they gather around its pages.

Karen Hodge, Coordinator of Women's Ministries for the Presbyterian Church in America (PCA)
As a mom, counselor, and fellow animal lover, I love Finding Jesus on the Upside Down Days. Jill demonstrates how God uses everyday moments, as well as creation, to remind us of his goodness toward us. I am struck by how often God uses his creation to teach us more about himself and his ways. Read this to your children and for your own soul; it is a delight!

Julie E. Lowe, MA, Faculty and counselor, CCEF
Our wonderful God uses ordinary parts of life like the changing of the seasons, our neighbors, and the animals we raise to encourage our hearts in him. He's always there showing us his love and lifting us up. In Finding Jesus on Upside Down Days, Jill Miller shows us how to look outside of ourselves (how to just look outside at donkeys, dogs, goats, and friends!) and see Jesus there giving us his good word of assurance. Are there days when you need the Lord to put your heart right side up? Pick up this book and learn from Jill.

Jared Kennedy, editor at The Gospel Coalition, author of "Keeping Your Children's Ministry on Mission" and "The Beginner's Gospel Story Bible"